---
This is where you can find out about collaborations, endorsements team-ups and forthcoming projects with other artist or organisations!
---
The Rogue Shanty Buoys team up with Blackshore – British coastal clothing
The Rogue Shanty Buoys are absolutely, enormously, 100% over the moon to announce a partnership with a clothing company that we've had eyes on ever since its inception…
…Blackshore CC is a fantastic Southwold based company that makes items bespoke as each order comes in (we even got told who hand made our clothes!).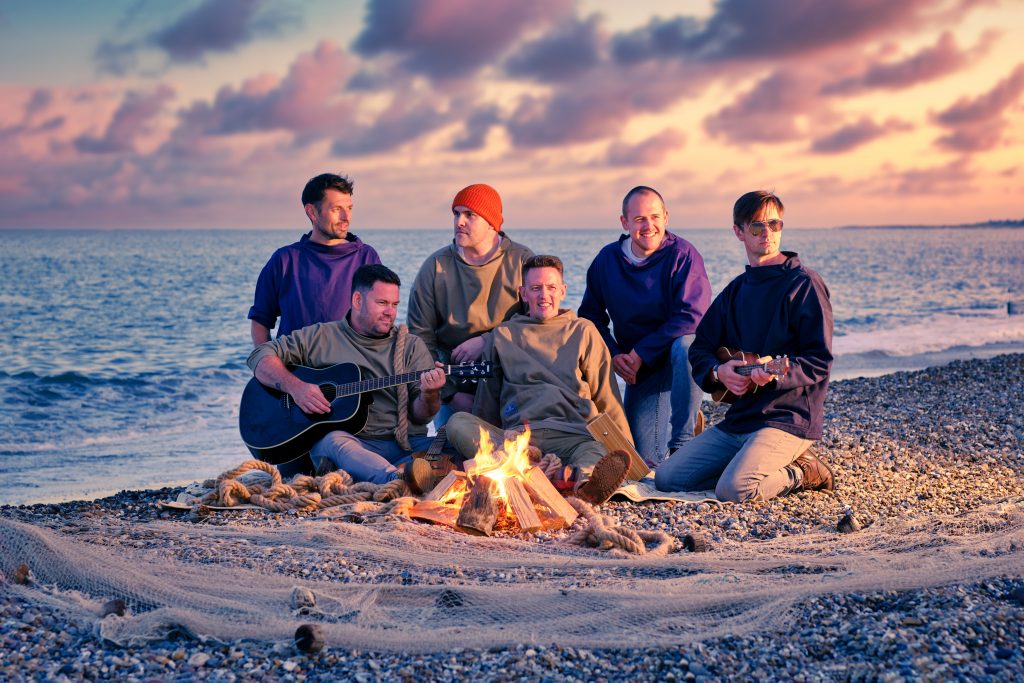 We recently took delivery of some awesome clothes for each of the Buoys and – wow – talk about quality of material and seam craft! They'll keep us looking great for our performances, bedecked in the latest fashion, style and comfort fit for a sartorial connoisseur.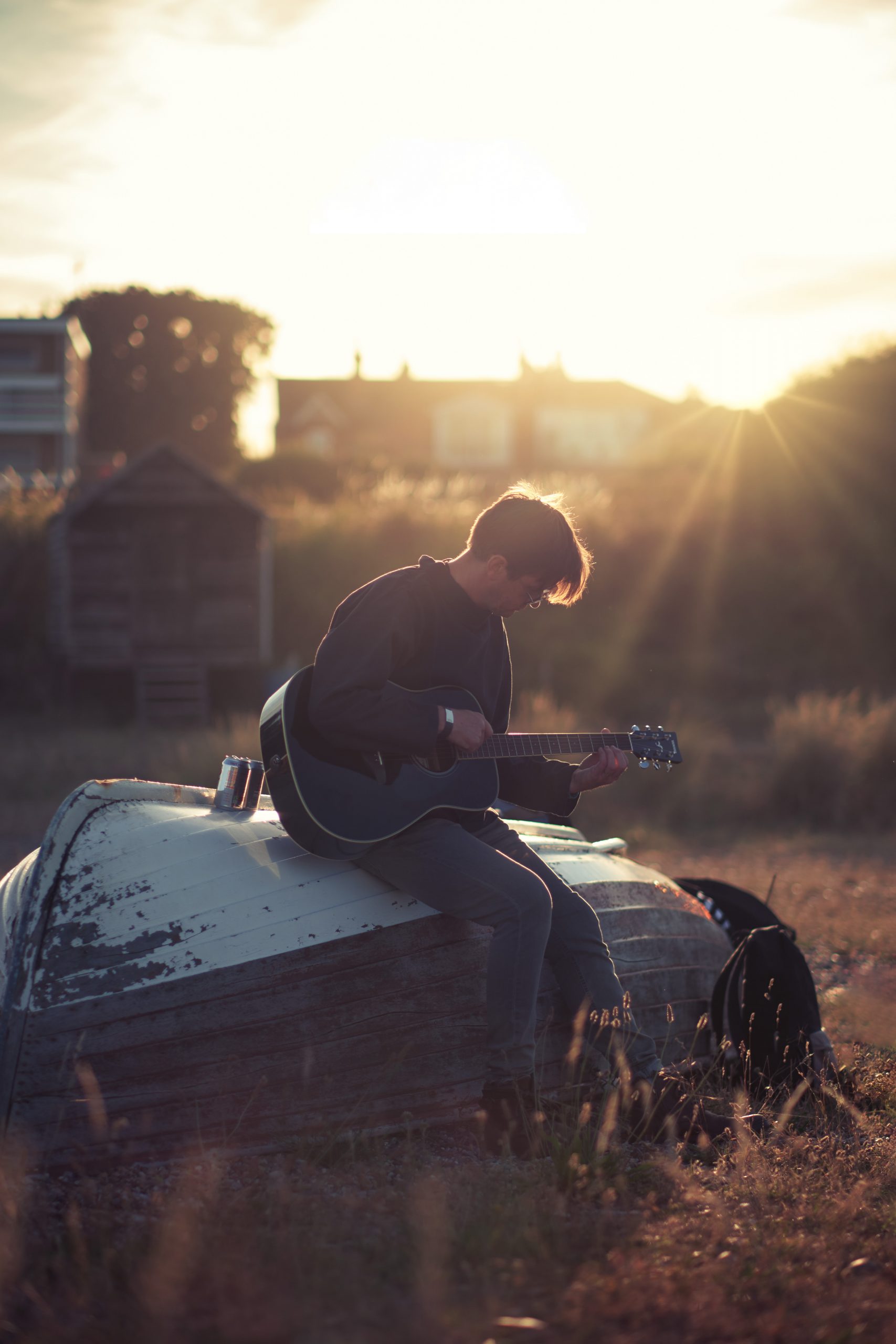 As you can tell from these photos, we're very happy buoys wearing these stylish fisherman's smocks, with thanks to the very clever photography skills of James Norman Portrait.
Andy Hilton, founder and managing director of Blackshore, says: "Since its inception Blackshore has striven to be the essence of what's great about hand making in Suffolk. Much like the musical essence of Suffolk is unashamedly the Rogue Shanty Buoys".
Thanks BlackShore for buying into our brand and supporting us as we work together to raise the Shanty Flag and show the world what Suffolk has to offer – great tourism, bucolic and fantastic rural settings with unrivalled vistas, beautiful beaches, stunning wildlife and, of course, your lovingly made and perfectly fitting clothes and our bold shanty music.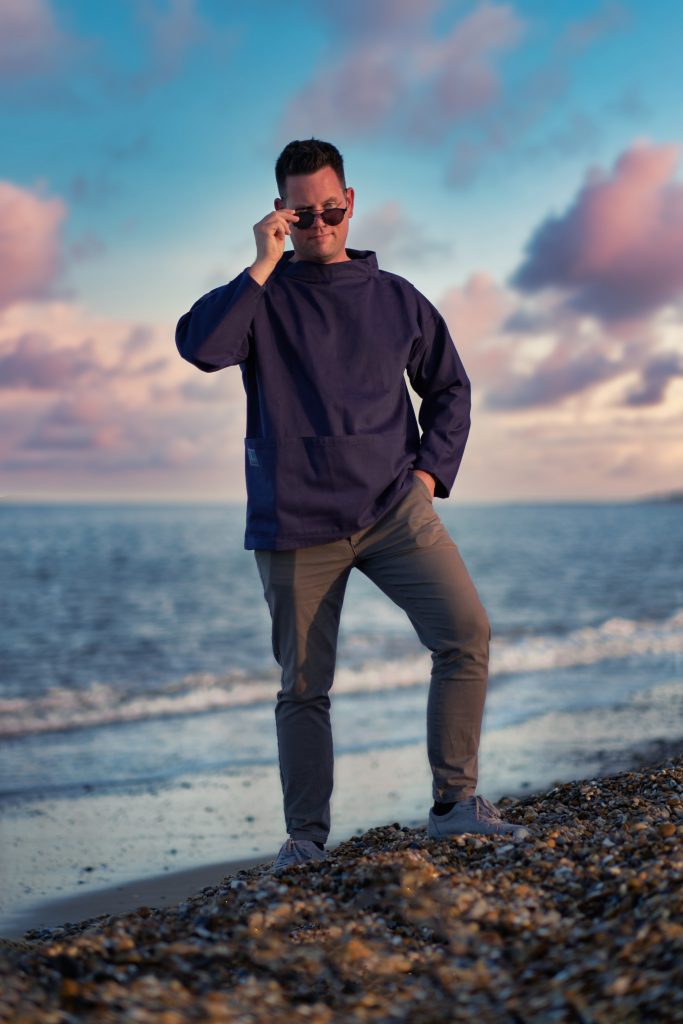 Get a discount !
Blackshore's clothing range really needs to be seen (and worn) to be appreciated but if you can't make it over to Southwold (opening hours here), why not head over to their website and check out their amazing clothing range for yourself?! You can find the link here or scan the QR code on the right hand side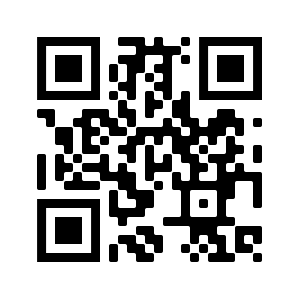 Trust us, you won't be disappointed. You can even use the discount code SHANTBY10 to get 10% off anything that you buy! (Enter this code at checkout before confirming your details)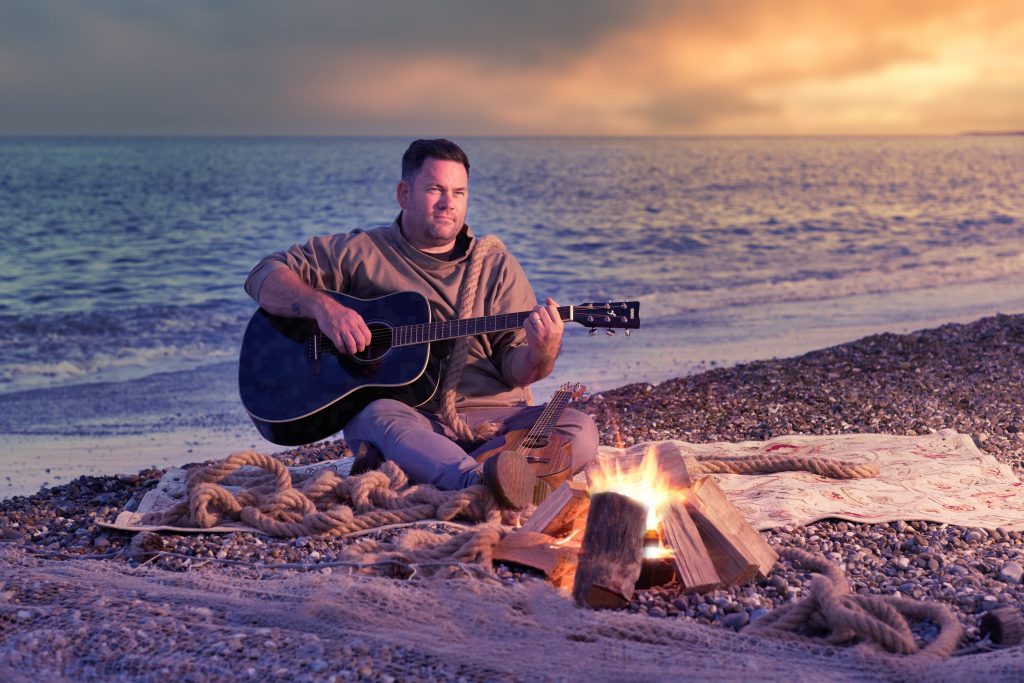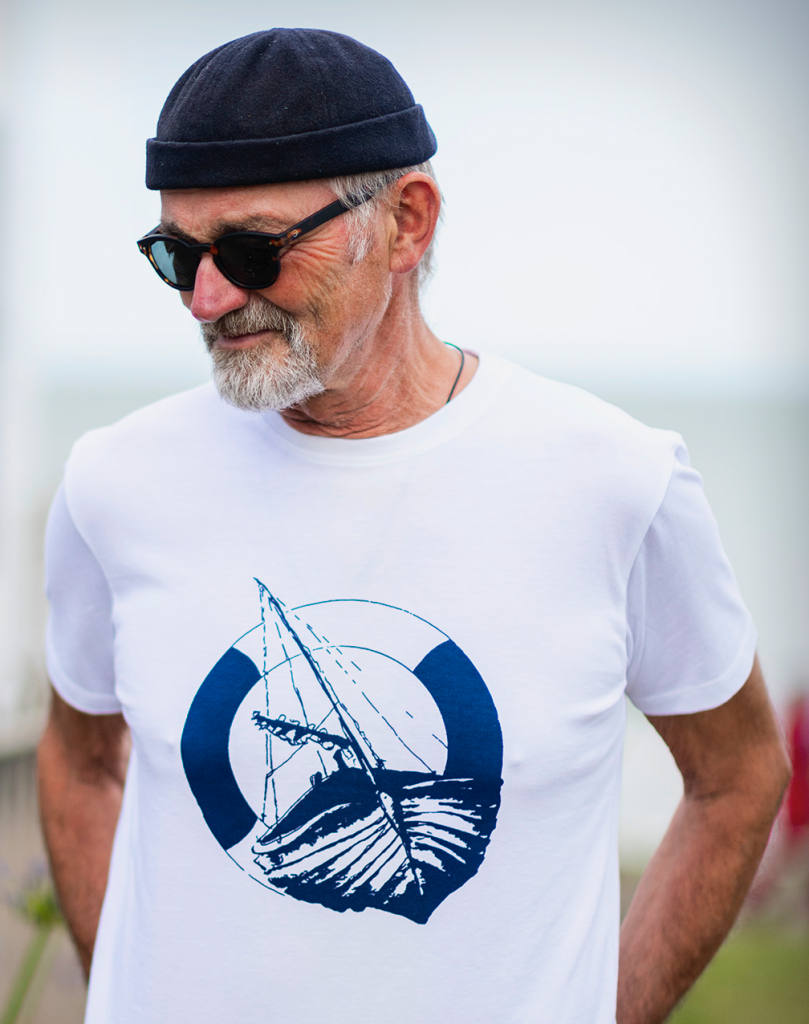 Statement: The Rogue Shanty Buoys have been provided with free clothing but receive no remuneration or reimbursement for any orders placed with Blackshore.
---
---
Stephen has been endorsed by Vocalzone as one of their VZ Artists
The Vocalzone Artist Program is a community of established artists and celebrities from around the world who use Vocalzone's throat care range of teas and pastilles.
Stephen is delighted to have been featured as one of their endorsed artists and says "As a full-time musician, I occasionally need something to look after my throat and like Vocalzone pastilles due to the fact that they differ from other popular throat remedies in that they do not contain numbing agent, Benzocaine which can mask underlying vocal damage."
Vocalzone was developed for the Italian tenor Enrico Caruso and sold for the first time in 1912 and is registered with the Vegan Society.
You can read more about Stephen's endorsement at this link below:
Statement: Stephen receives no remuneration or free product from Vocalzone for this collaboration or this blog post.